Quality electrical Solutions Specialists
You shouldn't have to choose between budget and quality, which is why we've combined our passion for electrical with our mission to make high-quality electrical services an affordable luxury to all.
Our electricians have the experience and knowledge to get the job done right. We are dedicated to providing quality workmanship, excellent customer service and competitive rates. Whether you need new wiring for a remodel or just a few minor repairs, our electricians are always up for the challenge. We take pride in our work and strive to keep your space safe and efficient. We also offer free estimates so you can make an informed decision about your electrical needs. Contact us today and let us help you bring your space to life.
"Said managed to remove all hidden gems (12 + junction boxes and live stripped wires behind drywall) and bring the house up to code in the timeframe that I gave him. Not to mention, price was great!!! I highly recommend this company for all your electrical needs!!"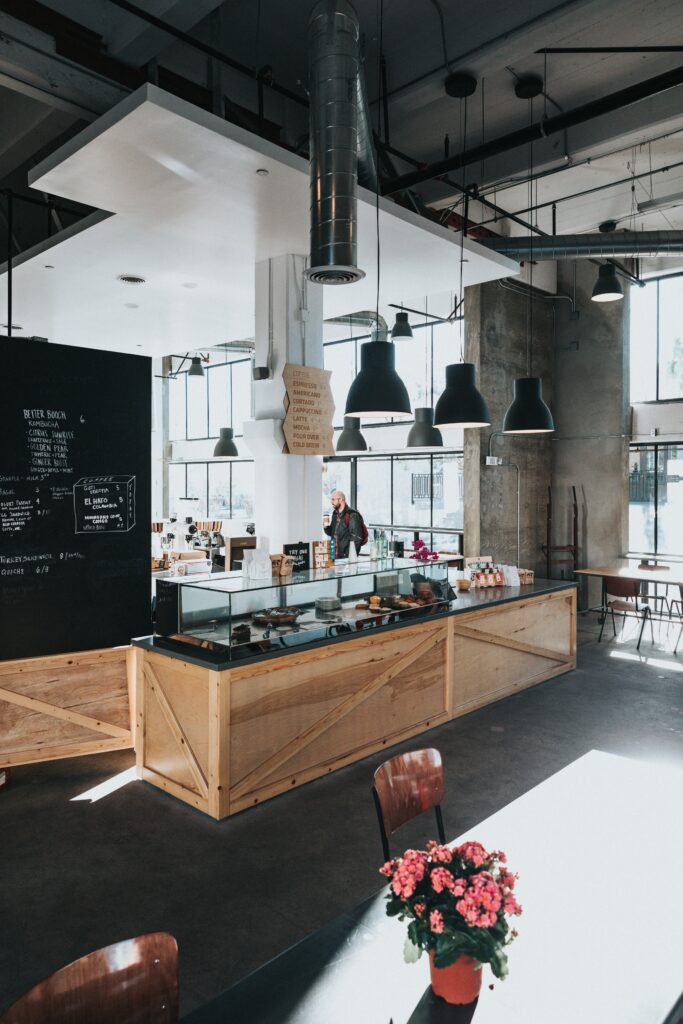 "Had a renovation done to my main floor (kitchen island, pot lights, new light switches and outlets throughout the floor, hiding wires in walls) and used Halat Electric from a recommendation. His quote was competitive and decided to use him. He showed up on time, communicated well with the other contractors (plumber, cabinet installers) and kept me updated with any issues and progress. His work was really clean (compared to some electrical work done in my house before owning it) and he cleaned up after he was done each day. My next project is developing my basement and Said will definitely be the guy I go to for all of the electrical work."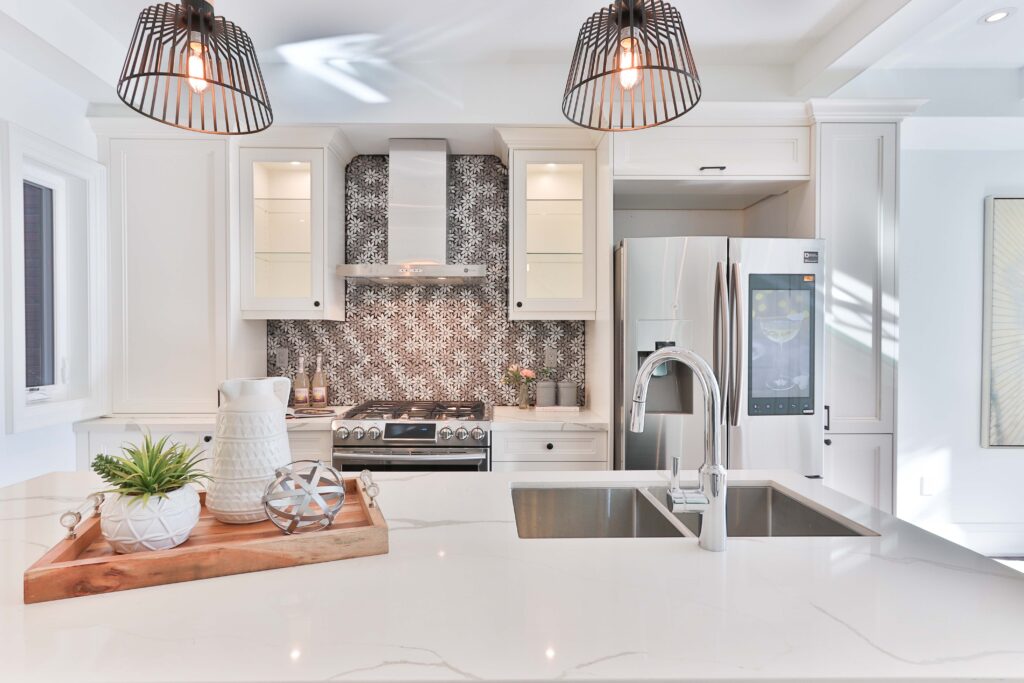 "Seamless install! Kept us up to date on progress, step by step before hand on how he was going to install and was in and out in no time.
Glad to have a dependable electrician for all my electrical needs moving forward, many thanks to Said."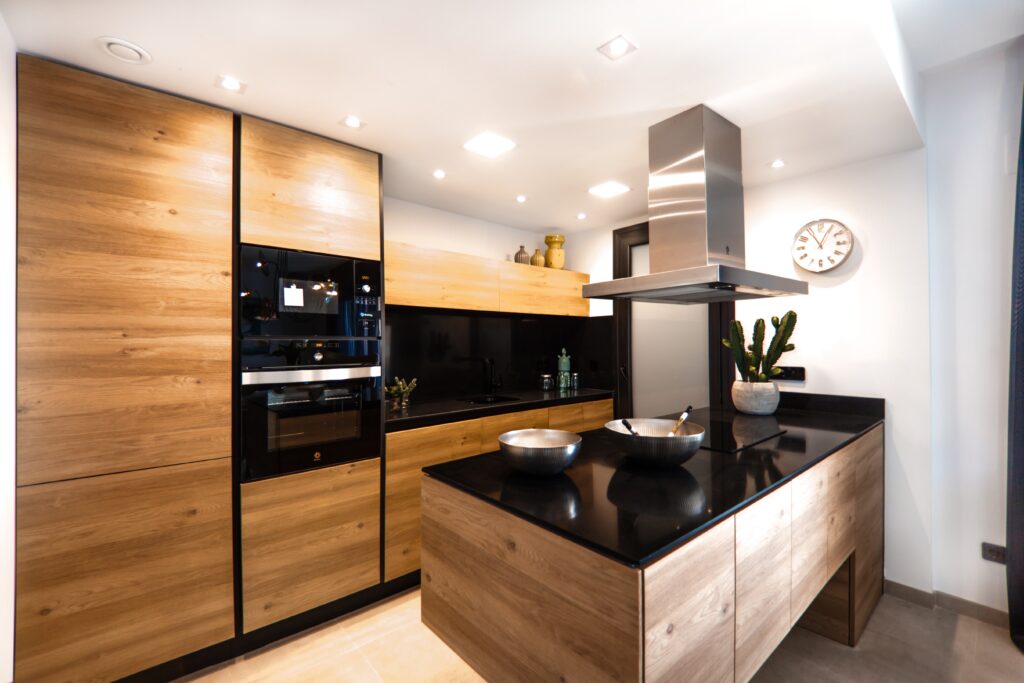 "Very happy with the service. Work was all done in the same day and looks amazing. Transformed my living area! Thank you Said!"
Explore our products to learn more about your service options and in addition receive a quote from us.
Contact us at: [email protected]
or Call (403) 989-9150
Provide us with details about the work that you need done, including any relevant information about the job, such as the size of the area, the type of wiring, and any special requirements. 
The best way to figure out what service is right for you with an electrician is to speak with us directly to discuss your needs and the specific services we offer. 
Contact us at: [email protected]
or Call (403) 989-9150
Leave your details and one of our experts will contact you!